It's Never Too Early to Start Building Your Credit History

The Student Credit Card from
1st Financial Bank USA helps you improve your financial future with each purchase.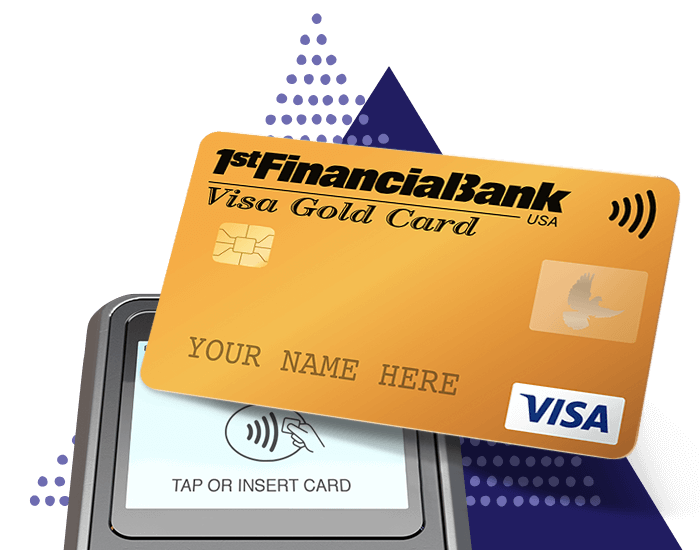 HERE FOR YOU
Perks Designed For Student Life
Flexible Payment Options
Pay your full balance, the minimum payment due, or any amount in between. It's up to you.
Instant Cash Access
Don't let "Cash Only" signs stop you. Your card works at any ATM or bank with a Visa logo on it.
Protection From Scammers
You're never responsible for unauthorized card use. If you didn't buy it, you won't pay for it.
Experts On Your Side
We've been helping people improve their financial futures for over 110 years.
Easy Account Tracking
Make payments and monitor spending from your phone with our mobile app.
Worldwide Acceptance
Rely on your card when ordering books at home, shopping abroad, and just about anywhere else.
CREDIT SCORE TIPS
Why Should You Build a Credit History?
Credit scores tell lenders how likely you are to pay back a loan. Having a good score makes it easier to do things like rent an apartment or buy a car.
These 3 tips can help you establish a good one:
Get Started Early
Lenders like seeing a history of credit activity.
Show a Good Track Record
Your credit score improves when you make payments on time.
Keep a Low Balance
Using too much of your available credit can lower your score.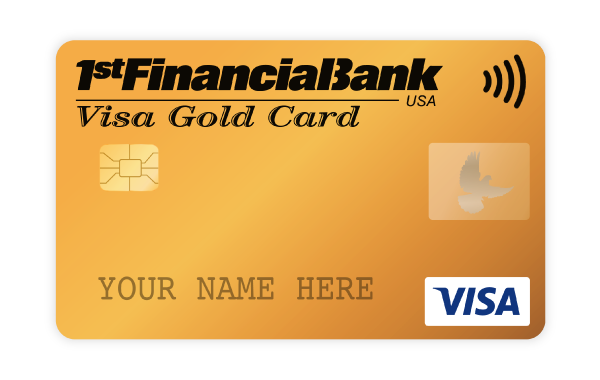 Start Your Credit Journey Today
WHY BUILD A CREDIT HISTORY WITH US
What Our Cardmembers Are Saying
This card has been a great start to my financial freedom and helped me be more financially literate.
Been a member since 2017 and have had nothing but perfect customer service.
I used it to fill up my gas tank! I love that I am building my credit at a young age.
It is helping me build a good credit while also improving my personal responsibilities…I am so glad I applied.