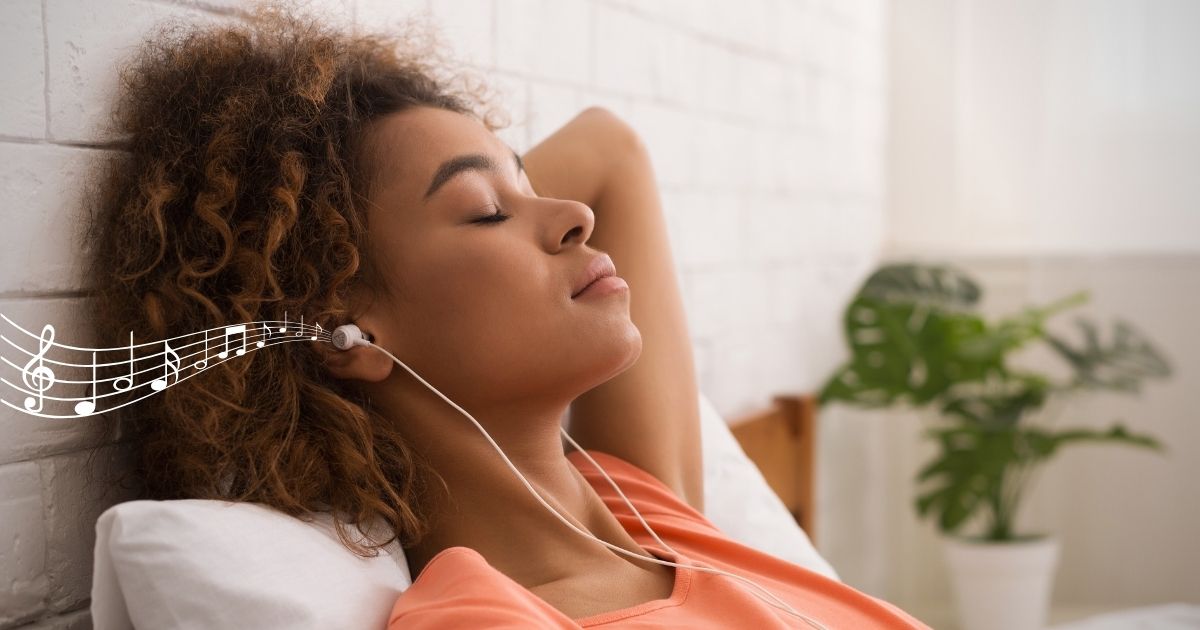 Holiday breaks are arguably the most exciting parts of the school year for students and staff alike. Allowing students a break from the unrelenting stress of college can have many positive effects. In this article, we will take a more in-depth look into the benefits holiday breaks have on college students.
Improved Physical and Mental Health
Stress takes a significant toll on the human body and the quality of its performance; it can also contribute to heart disease and high blood pressure. A study conducted by Framingham Heart tracked participants over nine years and found that regular vacations and breaks reduce the risk of heart disease and lead to longer, healthier lives. In this study, the subjects who did not take a vacation for several years were about 30 percent more likely to have heart attacks.
Breaks also benefit mental health by reducing depression and anxiety. Neuroscientists have found that brain structure can be altered by chronic exposure to cortisol, the stress hormone, and can contribute to feelings of anxiety and depression. Vacations and breaks can improve one's mood and reduce stress levels by removing them from situations and environments that they associate with stress and anxiety. This can allow the body and mind to heal in ways that it couldn't if it were still under pressure.
Improved Sleep and Mental Strength
Taking a break can also improve mental strength and the quality of one's performance both in the classroom and at work. An internal study conducted by the professional services firm Ernst & Young found that employees who were given additional vacation hours showed improvement in their end of the year performance ratings. Giving the brain a chance to rest and reset yields rewards in productivity and motivation. Time off can also help improve the quality of sleep and energy levels. Holiday breaks offer students and workers a chance to relax and recuperate, making them less likely to experience burnout, and increase their creativity and productivity.
Increased Happiness
Holiday breaks are the perfect time to visit loved ones and improve personal relationships or to sit back and focus on yourself. Spending time with people you enjoyed keeps relationships healthy and reduces stress. Similarly, taking time to focus on yourself can improve the relationship you have with yourself and reduce any stress you may be harboring internally. You can also use your free time to improve your personal space such as your apartment, dorm room, or even your car!
Regardless of how you choose to spend your time off, it is sure to help you relax and increase your mood. We hope you have a better understanding of just how important time off from school and work can be! Be sure to give yourself plenty of time to de-stress this holiday break.