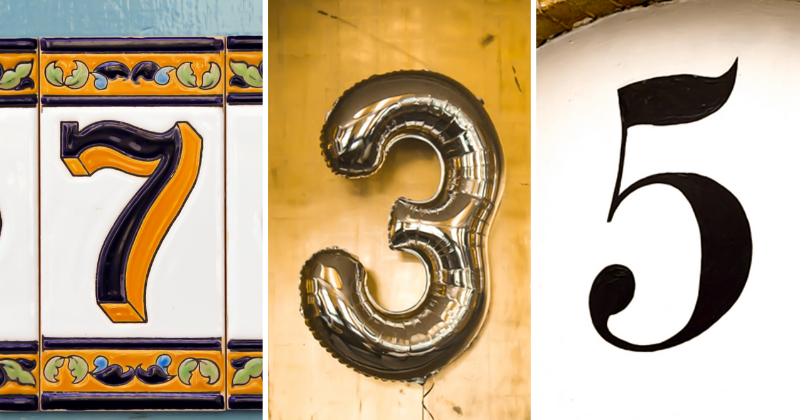 It has the ability to help you (or prevent you) in renting your own apartment, buying a new car, and getting a lower interest rate on your student loans: those three daunting numbers known as your credit score. But what really is credit, why do you need it, and how can you build it with minimal effort?
What is credit? Why do I need it?
Your credit score lets lenders know how likely you are to make your payments in full and on time, whether it be a car payment or monthly rent. In other words, it tells them how financially responsible you are. When it comes time to make a big ticket purchase like a car or your first home, having good credit can make all the difference. If you've never had a credit card or any loans in your name, chances are you don't have a credit score or any credit history yet, but it's never too early to start.
How do I build it?
Applying for a credit card is the best and easiest way to start building your own credit. It can be difficult to get approved for that first card without any prior credit history, but there are companies that are willing to take the chance on young clientele. This starts with offering students a low line of credit, meaning new cardholders are limited to spending a certain amount of money each month with their card, such as $150, to keep the urge to spend excessively in check.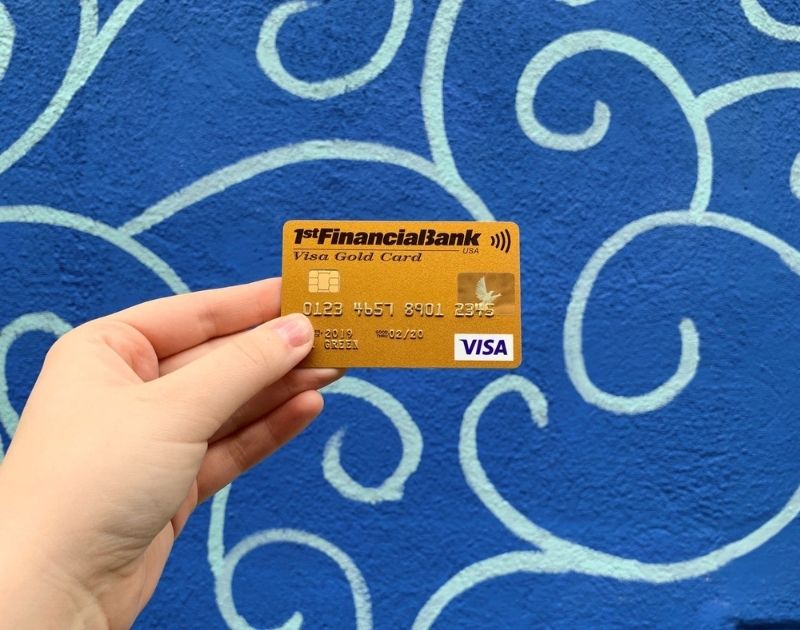 How does credit work?
Once you are able to secure your first credit card, you can use it in replacement of your debit card or cash to make all of the purchases you normally would –gas, food, cell phone bills, etc. Just try not to spend the money unless you have it or know you will have it within the near future. As long as you pay off your bill before your monthly due date, you won't be charged any interest on your purchases, but you will be building your credit. And if any unforeseen expenses come up, you'll be covered.
Hear it from a few credit cardholders currently in college:
"I used it to purchase gas for the month. Each time I put the money for my gas in my savings account, and then when my bill came due, it was there to pay. I am using this to build my credit."

"Love the fact that 1st Financial gave me a chance to begin establishing my credit and credit history… allows me to have that extra on hand and make monthly payments… Thanks!"
The effort is minimal, just one payment to your card issuer a month, but the outcome can determine your future lifestyle. Your credit score may even be able to help you find the love of your life!