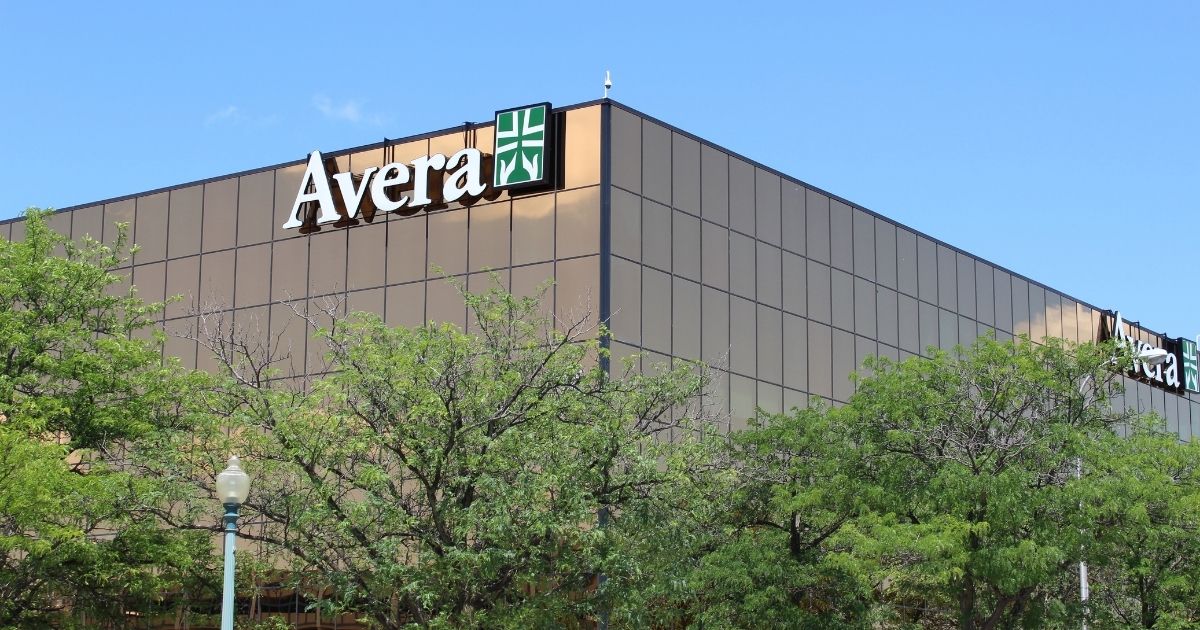 Healthcare facilities are always looking for new ways to improve their quality and care for patients. A new and fast growing healthcare approach that provides healthcare services to many rural communities is telemedicine.
Telemedicine is a way for physicians to be present with patients and other healthcare providers without actually being on site. This delivers healthcare services and information to people through electronic communication. Telemedicine is becoming very popular for rural healthcare facilities, allowing them to provide the best care when other physicians cannot make the long commute during an emergency. Half of all U.S. hospitals are using some form of telemedicine today, ensuring that healthcare professionals can treat, evaluate, and even diagnose patients from a distance. Telemedicine is a more cost-effective method of providing quality care for patients.
In 2019, one of the U.S.'s largest telemedicine providers is Avera eCARE, based in Sioux Falls, South Dakota. This service began in 2012 when Leona M. and Harry B. Helmsley Charitable Trust helped open eHELM. This is eCARE's virtual hospital hub where telemedicine professionals are providing 24/7/365 service to patients. With Avera eCARE, the best care possible is provided to rural patients, all while the physician is located at eHELM. Avera's telemedicine provides excellent care and assistance to those throughout the U.S. by helping the nurses, physician's assistants, and other healthcare workers to perform the necessary procedures to ensure the patient is well taken care of. In 1993, Avera eCARE Specialty Clinic was developed as the first rural, frontier, and critical access hospital service provided. Avera eCARE later expanded to the ICU, School Health, Senior Care, Behavioral Health, and more different health fields to help the various patients of communities. Other essential additions to Avera eCARE launched in 2009. Their emergency and pharmacy services are explicitly provided to all of Avera's rural hospitals.
Many rural healthcare systems are failing significantly because of their lack of physicians or funds to hire physicians. The rural facilities are losing profits because they do not have the necessary experience to take care of the patients that are coming in, which results in sending them elsewhere for care. With Avera eCARE, the facilities can keep all of their patients without transferring them to a larger facility, unless necessary. This ensures that they can keep their facility afloat while providing quality care.
Avera eCARE is continuing to make advancements with their telemedicine. With this fast growing healthcare approach, it is easier to ensure that all patients are receiving the necessary care. They are not only making impacts at rural healthcare facilities in South Dakota, but at facilities all around the United States.