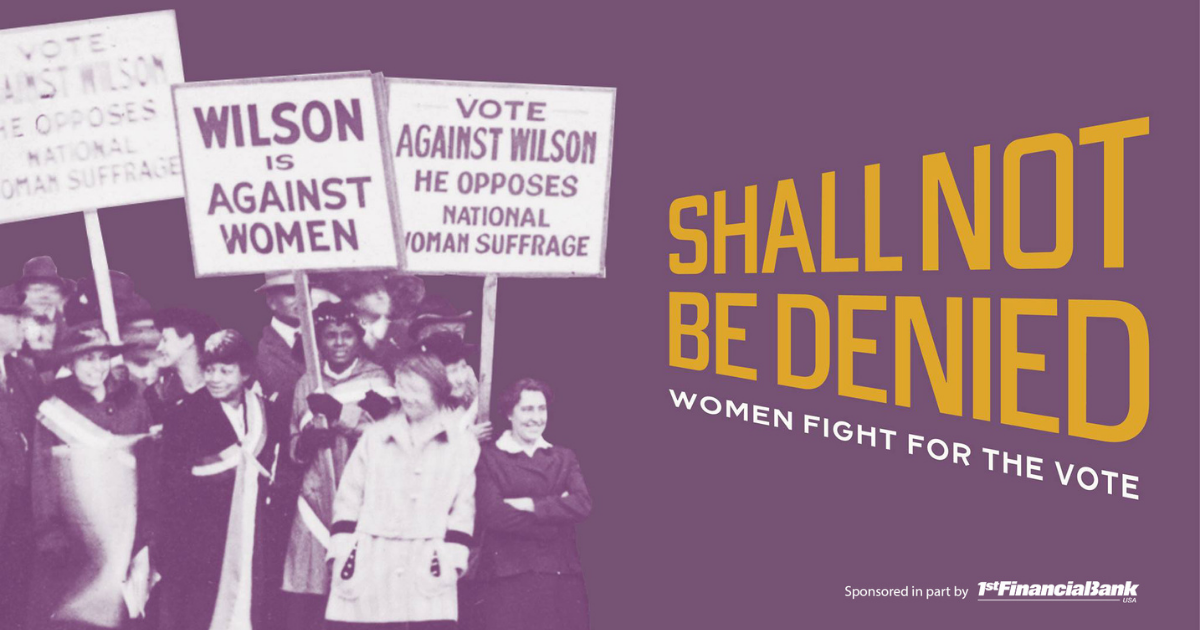 The new exhibition "Shall Not Be Denied: Women Fight for the Vote" opens June 4 at the Library of Congress. It will tell the story of the largest reform movement in American history with documents and artifacts from the women who changed political history 100 years ago. The exhibition is made possible by the Library of Congress James Madison Council with additional support from 1st Financial Bank USA (1FBUSA) and other sponsors. 1st Financial Bank USA believes that the voice of every American counts making every American's right to vote essential for protecting the freedoms and equal rights of all.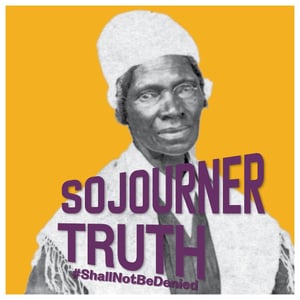 American suffragists persisted for more than 70 years before winning voting rights for women. On display will be their handwritten letters, speeches, photographs, music, merchandise, cartoons, and scrapbooks. Drawing from the personal collections of Susan B. Anthony, Elizabeth Cady Stanton, Lucy Stone, and others, along with the records of the National American Woman Suffrage Association and National Woman's Party, the exhibition will explore women's long struggle for equality.
"Shall Not Be Denied" will trace the movement from before the first women's rights convention at Seneca Falls, New York, in 1848, through the divergent political strategies and internal divisions the suffragists overcame, the parades and pickets they orchestrated for voting rights, and the legacy of the 19th Amendment that was finally ratified in 1920.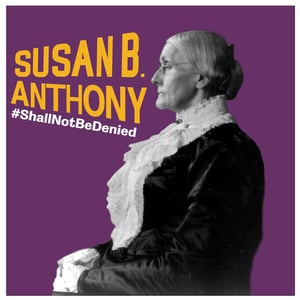 "Shall Not Be Denied" is part of the national commemoration of the 100th anniversary of women's suffrage, marking major milestones in 2019 and 2020. The exhibition opens on the 100th anniversary of the U.S. Senate's passage of the suffrage amendment that would become the 19th Amendment once it was ratified by three-quarters of the states on Aug. 26, 1920. The exhibition is on view through September 2020.